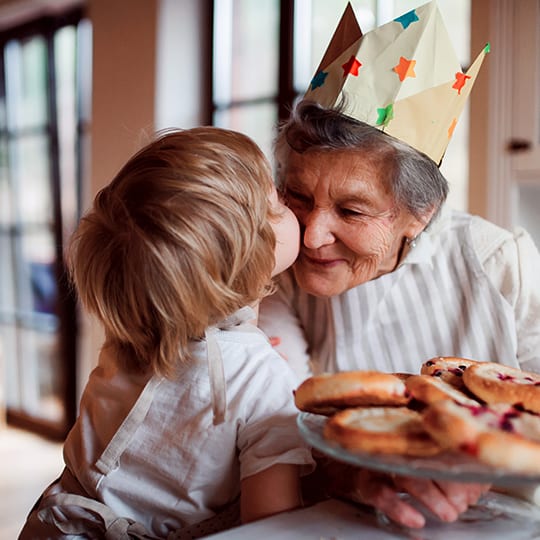 A Warm & Welcoming Environment
At The Legacy of Saint Michael, we're fully committed to our mission: to enhance the lives of those we serve. Everything we offer, from customizable services and specialized staff training to our charming community spaces and homey apartments, is designed to improve every resident's quality of life.
We genuinely believe that the journey is what really matters, so we've designed a series of events, activities, outings, and onsite ventures to make your journey truly exciting. Explore our spacious outdoor areas, our cozy and luxurious indoor community rooms, build new friendships, foster old relationships, and pursue your passion projects. You'll love living here at The Legacy of Saint Michael.
Please call us today to schedule a tour so we can show you what makes our community so special.
The Lifesprk Story
The Legacy of Saint Michael is a proud member of the Lifesprk Senior Living retirement community.
Lifesprk began in 1989 as 5 skilled nursing centers. Over the years, Lifesprk grew by acquiring small nursing facilities across the Midwest, focusing on improving patient care.
In 1992, Lifesprk gained its first senior living home in Waite Park, MN, starting a long commitment to enriching the lives of our Midwestern communities by offering a unique approach to senior care.
Ever since, Lifesprk has been expanding across the country, offering exceptional benefits, including large and cozy common spaces, full-size apartments, exercise areas, and more. We pride our communities on delivering flexible levels of care, so our residents never have to move again.
Our community was founded on the belief that effective care and support requires a holistic approach that focuses on the individual's needs and desires. This belief has only strengthened. Every one of our Lifesprk communities brings extraordinary care and luxurious living to Americans based on this belief.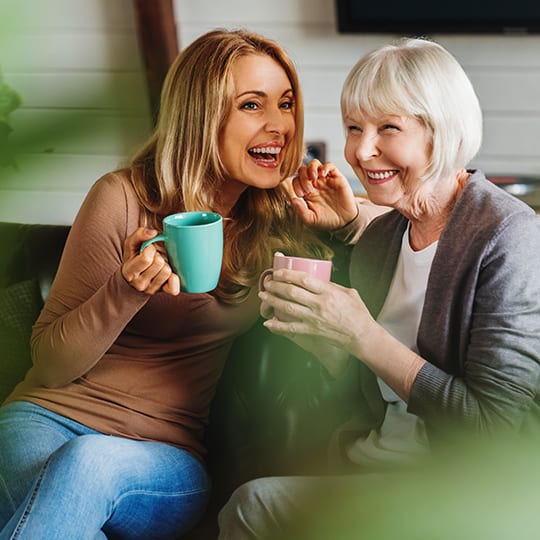 Our Mission
To Enrich the Lives of Those We Serve
Our Commitments
Respect Everyone for Who They Are & Who They May Become
Every resident at The Legacy of Saint Michael is greeted with a smile and called by their name. Everyone is treated with dignity, courtesy, and respect. And all team members maintain a positive attitude.
Recognize That Every Person Is Unique & Has Their Own Set of Values, Beliefs, Ideas, & Ways of Doing Things
Our goal is to offer our residents as many choices as we can while anticipating their needs. We promise to address all needs with a sense of urgency while respecting what makes you a unique person.
Respond to All Your Concerns, Needs, & Ideas
We pride ourselves on providing superior care. We do this by only making promises we can keep, not making excuses, only giving apologies, and resolving all concerns.
See All We Have to Offer at The Legacy of Saint Michael Senior Living
Our beautiful Saint Michael location can be found just off the Frankfort Parkway NE on Lange Avenue NE.
Email Us
Executive Director:
Jennifer Mathison [email protected]
Assistant Executive Director:
Kelly Schmidt [email protected]
Marketing Director:
Lisa Toms [email protected]
Our Address
4400 Lange Avenue NE
Saint Michael
,
MN
55376